What's Shaping Around You Now - The Competitive Edge
Are you sure that there are customers out there who should be doing business with you? Then it is best you know that ….
ORGANIZATIONS ARE GAINING THE COMPETITIVE EDGE BECAUSE OF THE WAY THEY 'TELL' THEIR STORY, AND HOW THEY BUILD IN THEIR STORY IN A WELL-DIRECTED CORPORATE PROFILE.
Every business, large or small, is embarking on telling their story, who they are, what they do and what makes them different. This is now their competitive advantage to distinguish themselves from the competition. In the aggressive business world, especially in today's economy, every advantage counts to establish your business in the top of your industry .
Your Corporate Profile is a great story teller.
Here's What You Should Do Now - Gain The Edge
YOU NEED TO GET NOTICED.With smart alluring design, captivating script appear online or offline with a website, a digital presence or printed collateral company profile, brochures, flyers, even videos.
YOU NEED TO TELL WHO YOU ARE. Your Organization has history, the various innovations you have crafted, your achieved milestones, it's time to bring all this together. to improve your promotional punch

YOU NEED TO PROPOSE.

 As far as you can think, feel what you will like to say to the multitude of prospects and stakeholders out there, what are you proposing

YOU NEED TO STATE YOUR DIFFERENCE

. 

P

romoting your uniqueness. Speak from your experience, offer your unique proposition, state your experience, the expertise of your team players

YOU NEED TO SHOW WHO 'TRUSTS' & WORKS WITH YOU.

 Gather, all that you do, from your products to your services. Recollect all the clients you have helped, all the relationships you have built, the trust you have built
ALLOW US TO 'DESIGN YOUR STORY'. We will help paint a compelling narrative with words and design that leverage the emotions, beliefs and desires of your perspectives to move them to action.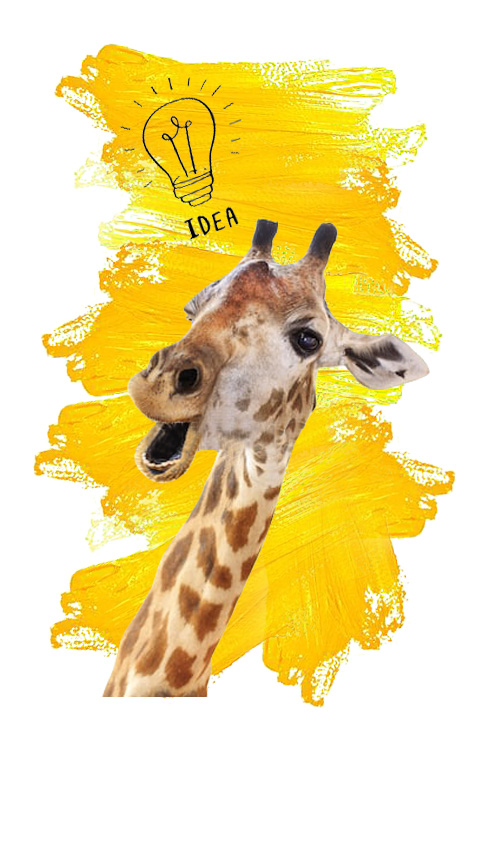 A company profile is what ushers and unveils a formal introduction about your organization.
Every organisation, even if you are a new start-up needs a crisp, yet comprehensive company profile, A company business profile is a quick look into a company, allowing diverse groups of people to get a general idea, to gain knowledge of your business niche, your carousal of products, your palette of services, its target market, its unique strengths, its track record, and whether it is a good entity to do business with.
and here's more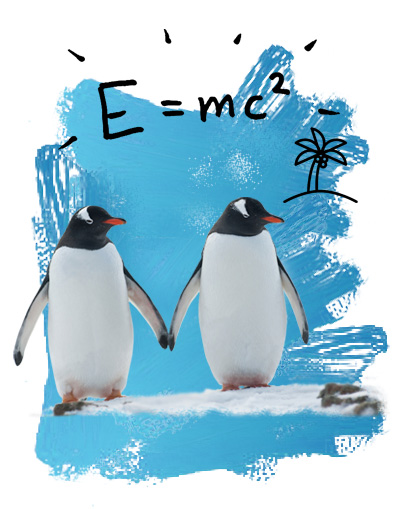 So, why would you need to invest in a company profile?
It is an informative platform, highlighting what the company stands for
Whether you're a large company or a small business start-up, a company profile helps you in engaging with prospective clients and employees
Serves as an opportunity for your company to tell its own story, the way you want it told.
A great asset in building and aiding in brand promotion.
Can serve as a sales synergist.
Creates Brand identity.
Direct Marketing.
Here's What We Can Do For You
We help your brand speak distinctively.
We will write you a Compelling and Engaging company profile that will ignite interest and spark conversion. A well written story, that will reassure. Influence. and inform. It will be clear, succinct and easy relate
Prime PR Consultancy is a creative design house that provides customized solutions to support business growth with brand personality, creative expression and digital dominance, both online & offline.
Professional, Effective and Persuasive WRITING and DESIGNING makes all the difference to woo customers and build their trust.